Building your own pole barn or metal building?
We now sell sheet metal cut to your specs at wholesale prices! Call (877) 235-5210 today for more info
Take advantage of the industry's fastest lead times
4-Week Delivery Guarantee
Need a Quote for a Project?
Custom build your structure your way.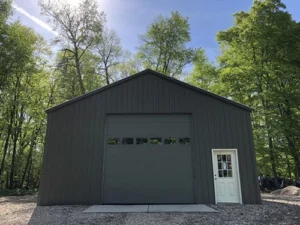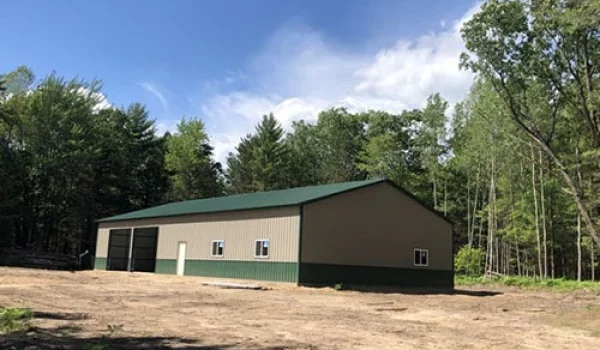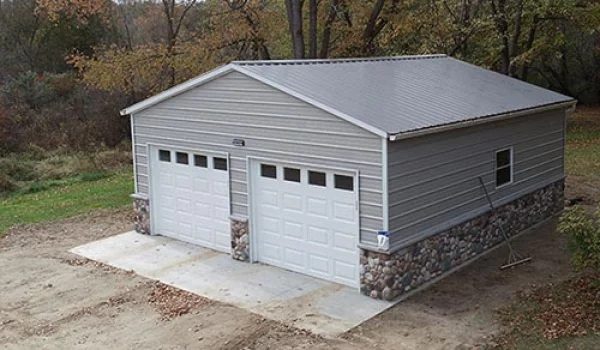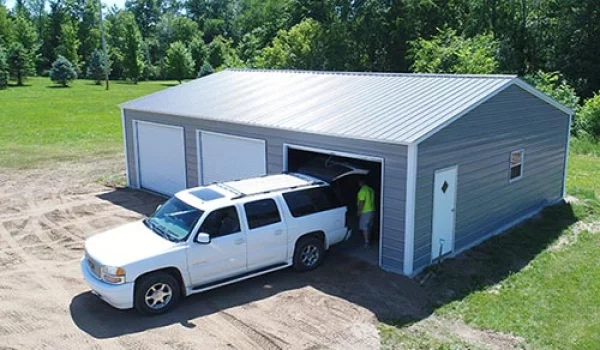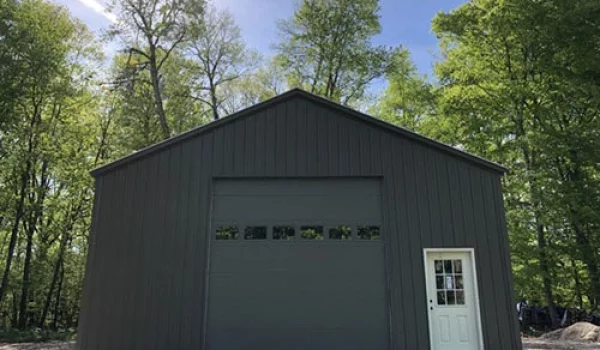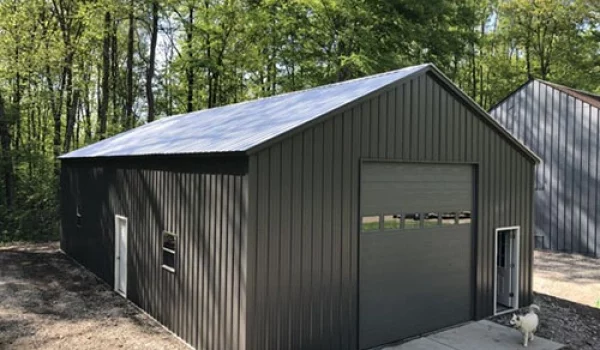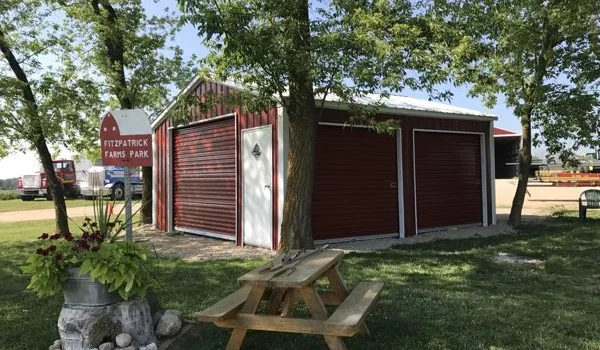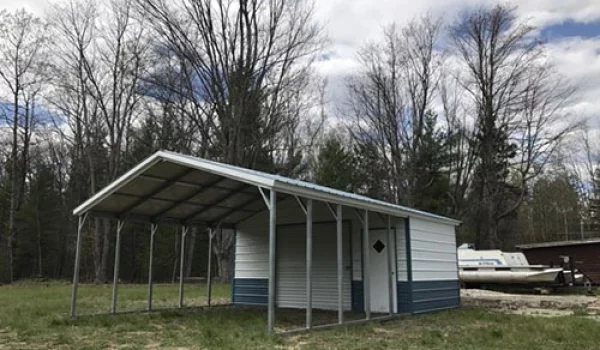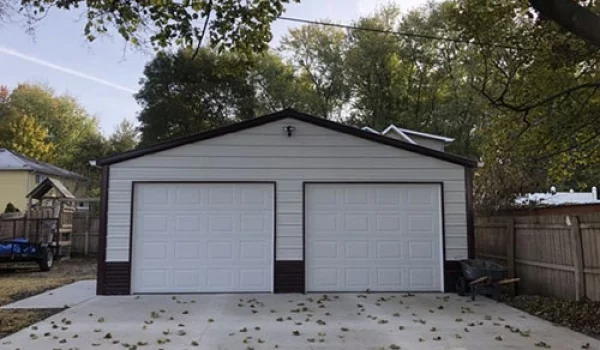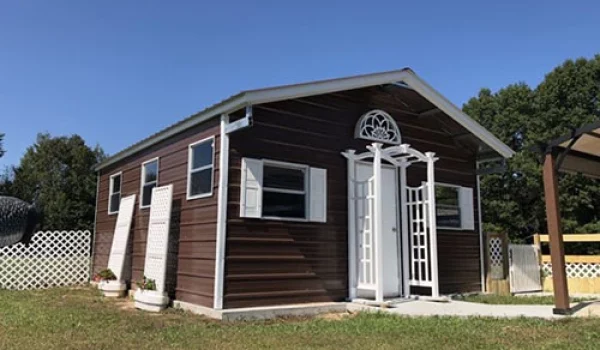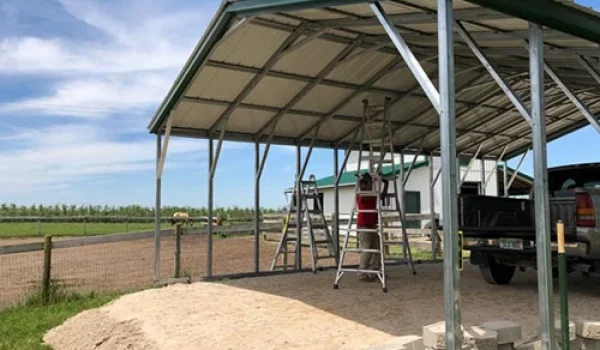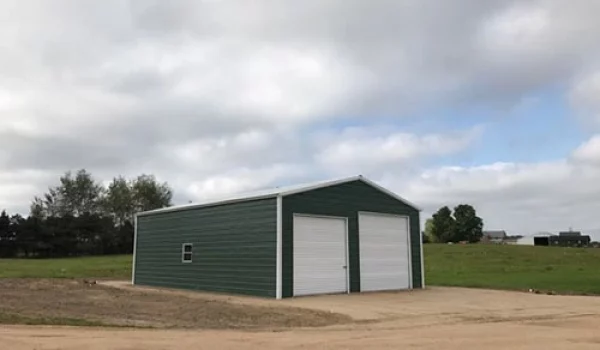 Midwest Steel was great to work with. They custom designed my carport to fit the area and meet all building codes. Excellent job installing and cleaning up afterwards.
I worked with Jorge through the process of ordering my pole barn and he has been a pleasure to work and communicate with through the whole process. I changed the order many times and had lots and lots of questions and he always responded very quickly and professionally. I would recommend working with this company for your barn needs!
Every step of working with this company was smooth. In my opinion, the employees are the ones who make a company great. Every employee of this company that I dealt with, from the office workers to the installers, treated my project as if it was their own and regularly communicated with me. If you're looking for a steel building, I cannot recommend this company enough!
I just had my second building installed and I cannot say enough about how great they are to work wtih. From the people in the office to the hard working installers. The team that installed my building was amazing. Working in the hot weather and still so professional and friendly. I highly recommend the whole crew!
We recently purchased a custom carport from Midwest Steel Carports for extra storage for my company, and the overall experience was great. The staff was responsive, hyper diligent about build details, and the install was seamless. Thanks to Carlos, Noe, Judith, Elizabeth, and Andy! Would definitely use MSC again in the future.