Short answer: Yes. Small animals, debris, and light can enter your metal building. A solution to this pesky issue is to invest in foam enclosures or spray foam insulation for your steel structure.
A detail that many customers are not aware of is how small animals, debris, and light can enter your building. This is due to your steel panels not completely sealing because of the panel ridges. Therefore, this happens in areas such as the corners, the ridge cap, and the eaves. However, there are solutions to this issue! Midwest Steel Carports, Inc. offers foam gap enclosures that fit the ridges of the panels and seal the gaps of the building.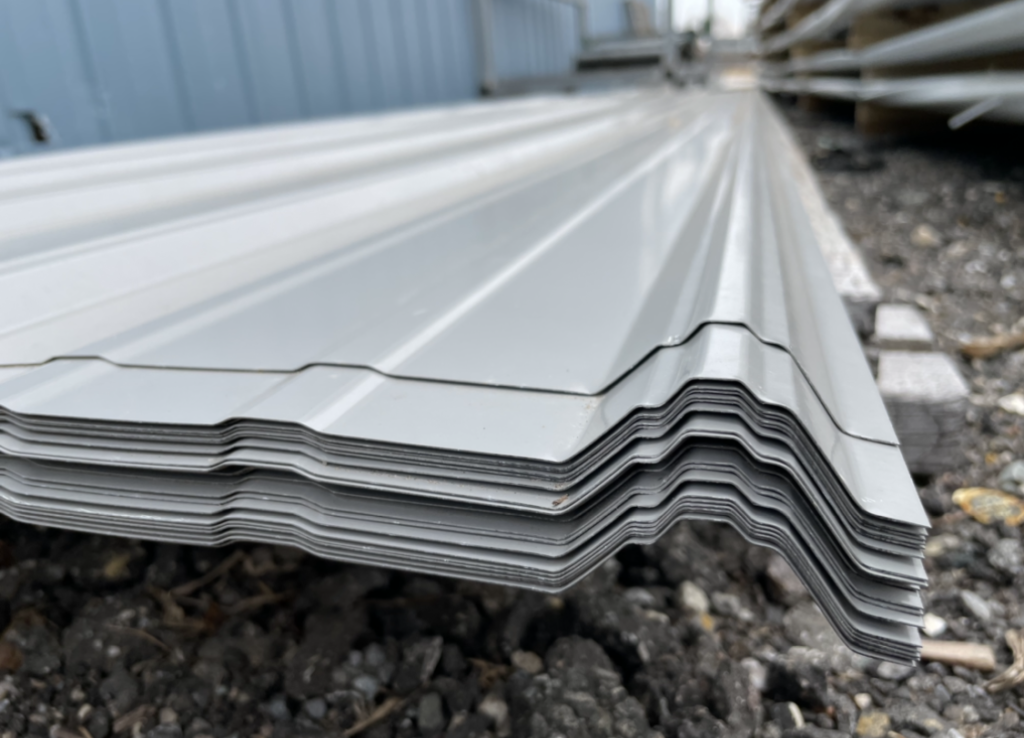 Foam enclosures are found on any areas of the building where light can enter, such as the ridge cap, the roof eves, and the corners of the building. Foam enclosures are foam strips which to align with the ridges of the sheeting to seal any opening and stop light, debris, and small pests from entering the building.
For more details on our foam gap enclosures, click here.
Spray foam insulation is a form of insulation you apply after your building installation. Spray foam insulation goes directly onto the frame of the metal structure and completely seals your building. This option is not offered by Midwest Steel Carports, Inc. However, we highly recommend this option for its various benefits. Spray foam insulation insulates your building, eliminates condensation, and seals any openings. For steel buildings we highly recommend the closed-cell spray foam. 
Take a tour of one of our steel barns finished with spray foam insulation by viewing the video below! 
Midwest Steel Carports, Inc.
(877) 235-5210
For more content, follow us on: