Reliable Tape for Your Metal Building 
What is ECHOtape?
ECHOtape is a reliable source for adhesive tape. Here at Midwest Steel, we use All-Weather Double-Sided Tape and Seaming Tape. We use these products on any building with our insulated radiant barrier. 
Seaming Tape
The seaming tape is made from an advanced polyester and is extremely strong and easy to apply. This tape has a long-lasting power due to the instant tack, which can get stronger with time on various surfaces. 
All-Weather Double-Sided Tape 
The double-sided polyester sticky tape with high performance. This tape has a highly developed acrylic adhesive directly on the surface. Therefore, this tape is performs well under a broad range of harsh environmental conditions.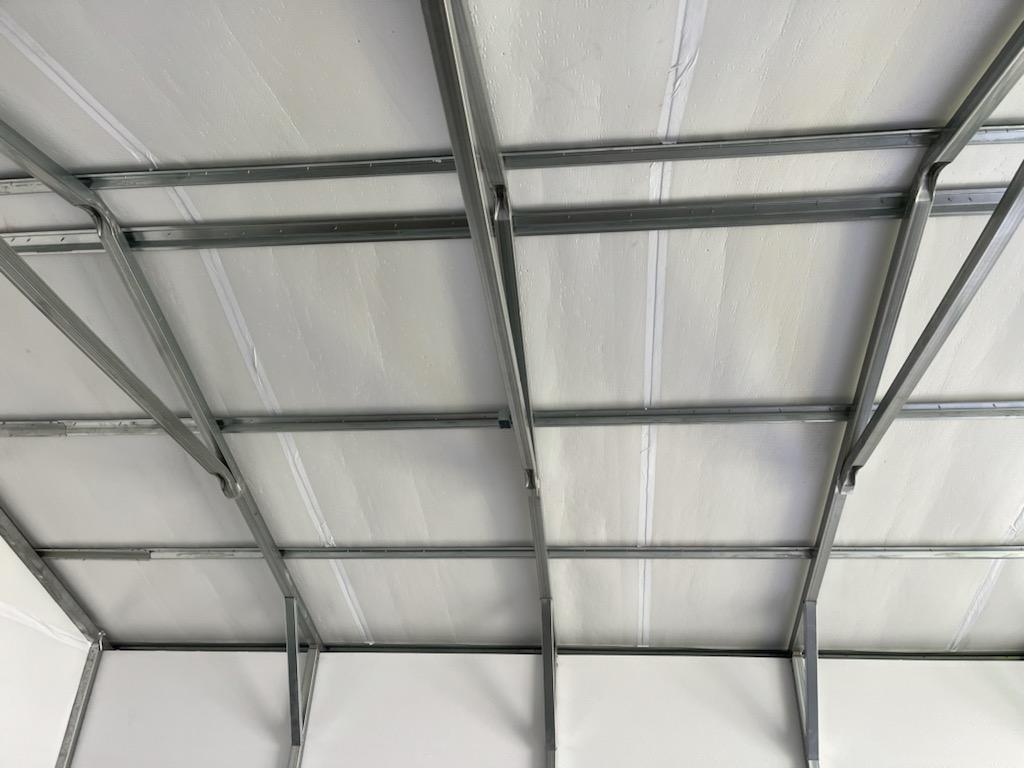 How do we install ECHOtape?
The ECHOtape is part of the last step of our installation method for a metal building. Installer Jesus Monroy explains the installation process in detail. When using the tape for installation, it is hand torn. You place the tape vertically on the roof and horizontally for the rest of the building. Midwest Steel installers begin by laying the tape where the edges of the radiant barrier meet. First, they cover the seams on the end walls, then moving onto the roof. Lastly, they finish with the sides of the structure. Monroy states this process takes one person about 1-2 hours to complete -depending on the size of the structure. The longest part of installation is the roof due to using ladders and working the tape around the hat channels. However, Monroy insists, "The tape fulfills its purpose and is the stickiest tape my crew has worked with."
Midwest Steel Carports, Inc.
877-235-5210
For more content, follow us on: